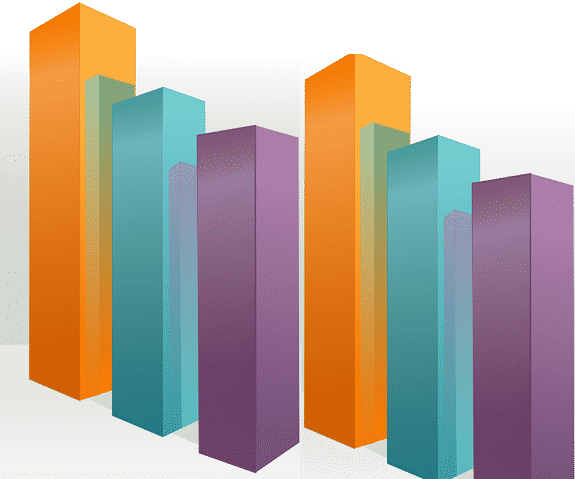 Open Interest Indicator is missing from NinjaTrader, because the OI data is not regular data and is not provided by Platform itself, instead it should be provided by Datafeed provider.
However, there exist an indicator made by NT member some years ago. I have modified it a bit and updated to have better and readable code.
It gets the OI data from quandl .
Download
Download Open Interest Indicator for NinjaTrader 8